Okay, it's definitely time to start up The Daily Input - the Yahoo! Group up again. With that, I have a few updates on that account. The Bag End Inn has been shut down completely along with Beyond Grey and Beyond Blue - Lost Multimedia is the only site remaining, now being on archive status.

Update from the past year -

October 21st, 2004

http://www.bashthehaggis.com/

704... Who of you can beat that?!

December 13th, 2004 - Day of Santa Lucia

I'm back. What a lot has happened since last input! The death of my father, Thanksgiving, the Christian New Year (the first Sunday of Advent, which this year was November 28th), December has started, and Javiera has returned home for her Summer break (I still don't get it - it's winter up here... *lol*).

Today is the day of Santa Lucia. You can read more about her, plus the Scandinavian song celebrating her, on today's input:

http://www.mille-soeren.dk/09_Jul/09_santa_lucia/side09_en.htm

Enjoy!

December 14th, 2004 - Celebration of the Navel

Today's input is from a photography book - "Precious". It's about celeb's fave bodyparts.

Here's what Dominic Monaghan had to say:
Bellybutton: "The tube that was once coming out of this hole kept me alive when I was small, blind, and hungry. It deserves to be acknowledged."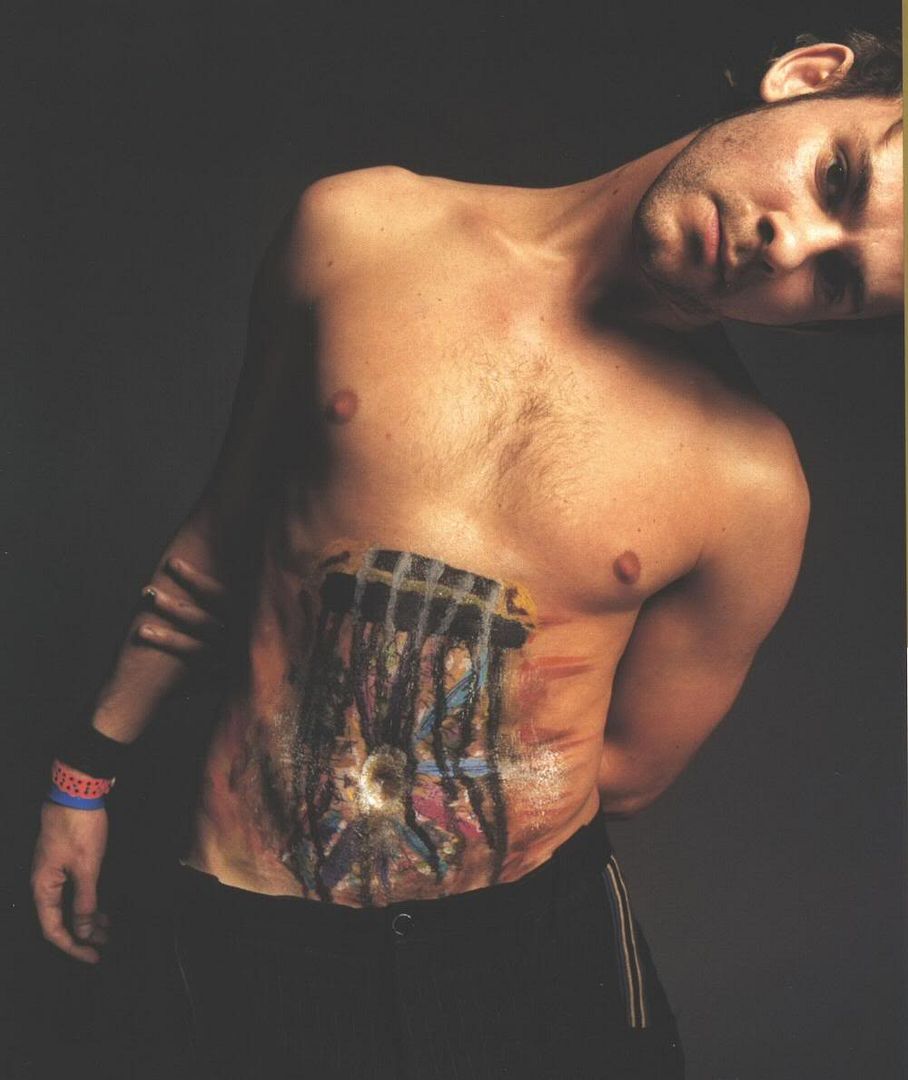 I got it from BeyondGrey.com - the Dom spin-off page from BagEndInn.com.

Enjoy!

December 15th and 16th

Today is Beethoven's birthday! So today's input is a part of his music. (edit: a part of the 5th Symphony, stored in the Links section at the group's page)

And a comic strip from yesterday.





Enjoy!

http://groups.yahoo.com/group/dailyinput/

That leaves us where we are now. The new input will be up in a few!



Unna.